For our detailed catalog, contact us here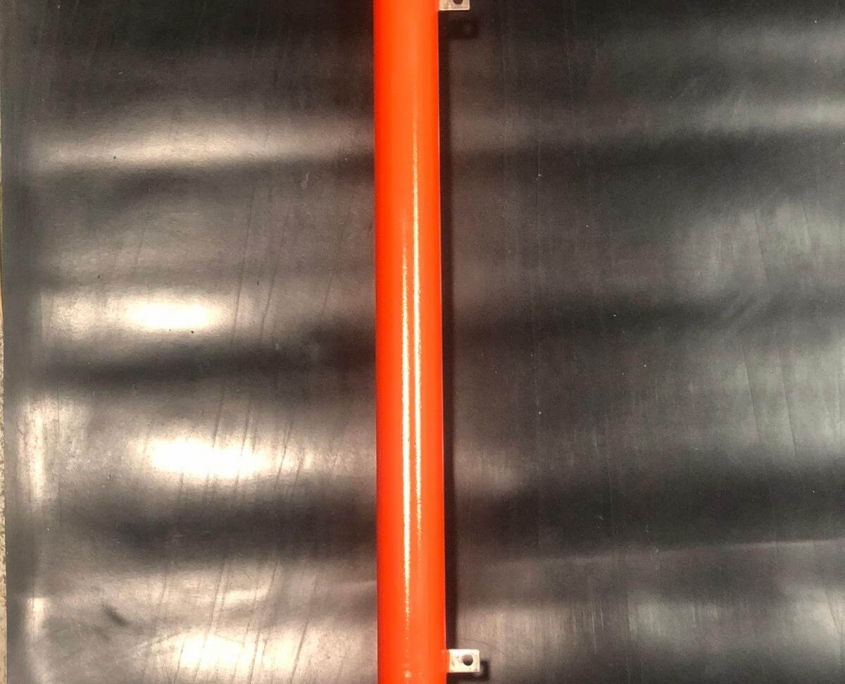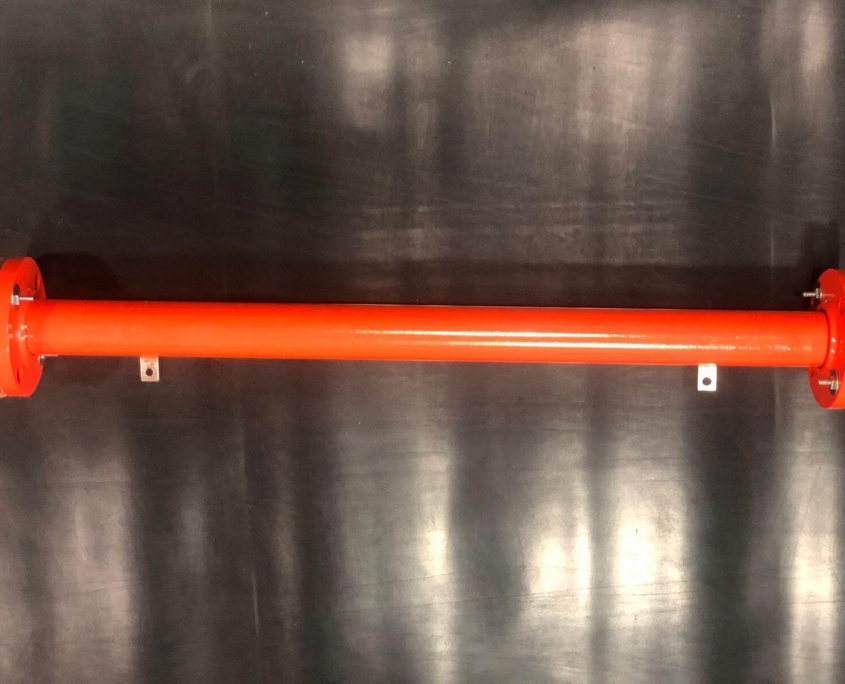 Lined pipes, lined fittings and lined systems are used for highly corrosive fluid handling at very high temperatures. Our full range of products allows reliable solutions for resistance to all corrosive chemicals used in the pharmaceutical, petrochemical chemicals, biodiesel and electronics industries. 
All our lined pipe spools and fittings are fabricated locally according to the ASTM F1545 standard, as well as other common required standards (e.g. DIN and JIS). Our manufacturing capabilities are second to none when it comes to lined pipes and fittings as we are working with German technology in producing the PTFE liners for our product range. In this aspect, quality is guaranteed when it comes to using lined pipes supplied by Just Dimension. 
Lining Materials:
Polytetrafluroethylene (PTFE)
PTFE with its carbon chains completely fluorinated is inert to an exhaustive range of industrial chemicals. It's non-stick characteristic which resists the build-up of deposits reduces clogging problems and it better for handling sticky resins and foodstuffs. 
PFA is a perfluropolymer which has essentially the same chemical resistance as PTFE , has an added moulding property that is ideal for lining complex shapes. PFA is extensively used in ultra-pure applications. It has excellent creep resistance at high temperatures with good flame resistance and is reasonably tough at low temperatures as well. PFA can be used in a combination with PTFE lined pipes for handling most chemical fluids.
Polyvinylidene Fluroride (PVDF)
PVDF is a crystalline fluorinated polymer, which is able to resist most inorganic acids and bases sucj as aliphatic and aromatic hydrocarbons and particularly for the halogens, bromine and chlorine. Its better elongated property is suitable for thermal cycling up to its temperature limit. PVDF also has good abrasion and permeation resistance but being partially fluorinated its chemical resistance is limited by temperature and concentration fluid.
Polypropylene Copolymer (PP)
PP is an inexpensive heat stabilised copolymer with good mechanical and chemical properties. It is ideal as a general purpose lining material for pipe, fittings and special fabrications normally used for water treatment, hot effluent lines, pickling and plating.
Sizes:
Lined Pipe Spools (up to 6m lengths)

30/45/90 Elbows

Tees (Equal/Reducing/Lateral/Instrument)

Reducers (Concentric & Eccentric)

Spectacle Blanks

Blind Flanges

Reducing Flanges

Spacers (Solid PTFE/Metal)